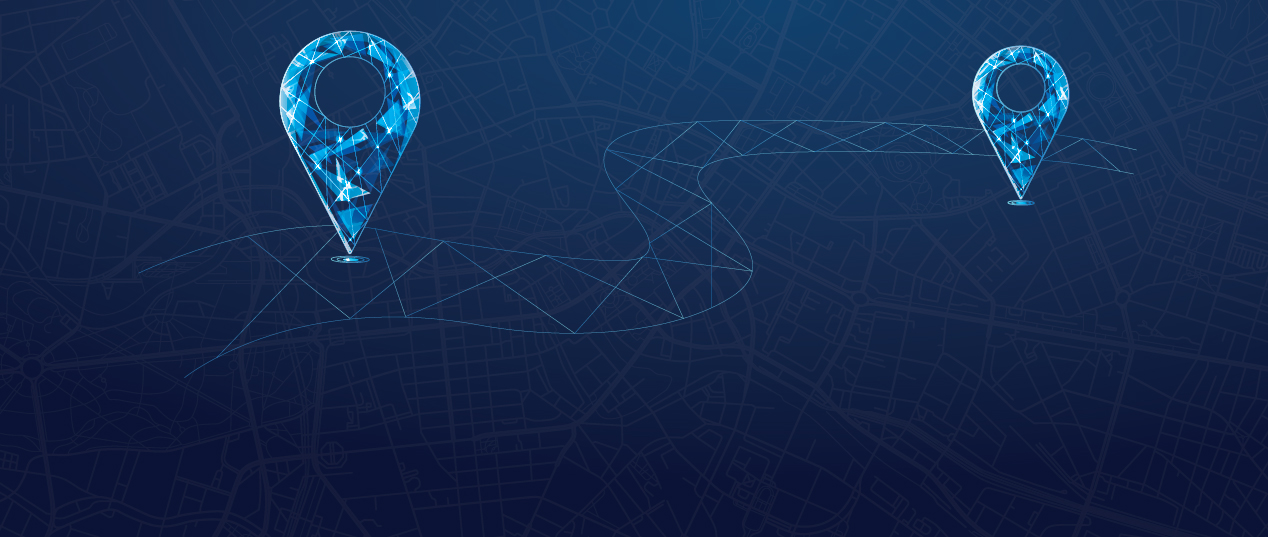 ASSTRA VISIBILITY IN NUMBERS
*Key figures from 2021
650

CARRIERS
CONNECTED

155

TELEMATICS
PROVIDERS

365

ROUTES
TRACKED
AsstrA Visibility is an AsstrA IT solution that integrates with your GPS system to enable real-time tracking for vehicles completing orders. A detailed presentation is available in Supplier's Portal.
GOALS OF ASSTRA VISIBILITY

✅

BENEFITS

✅

DATA INTEGRATION CAPABILITIES

✅

SECURITY AND DATA ACCESS CONTROL

✅

HOW TO CONNECT TO ASSTRA VISIBILITY

Please fill in the form on our website. Our team will contact you within 24 hours.