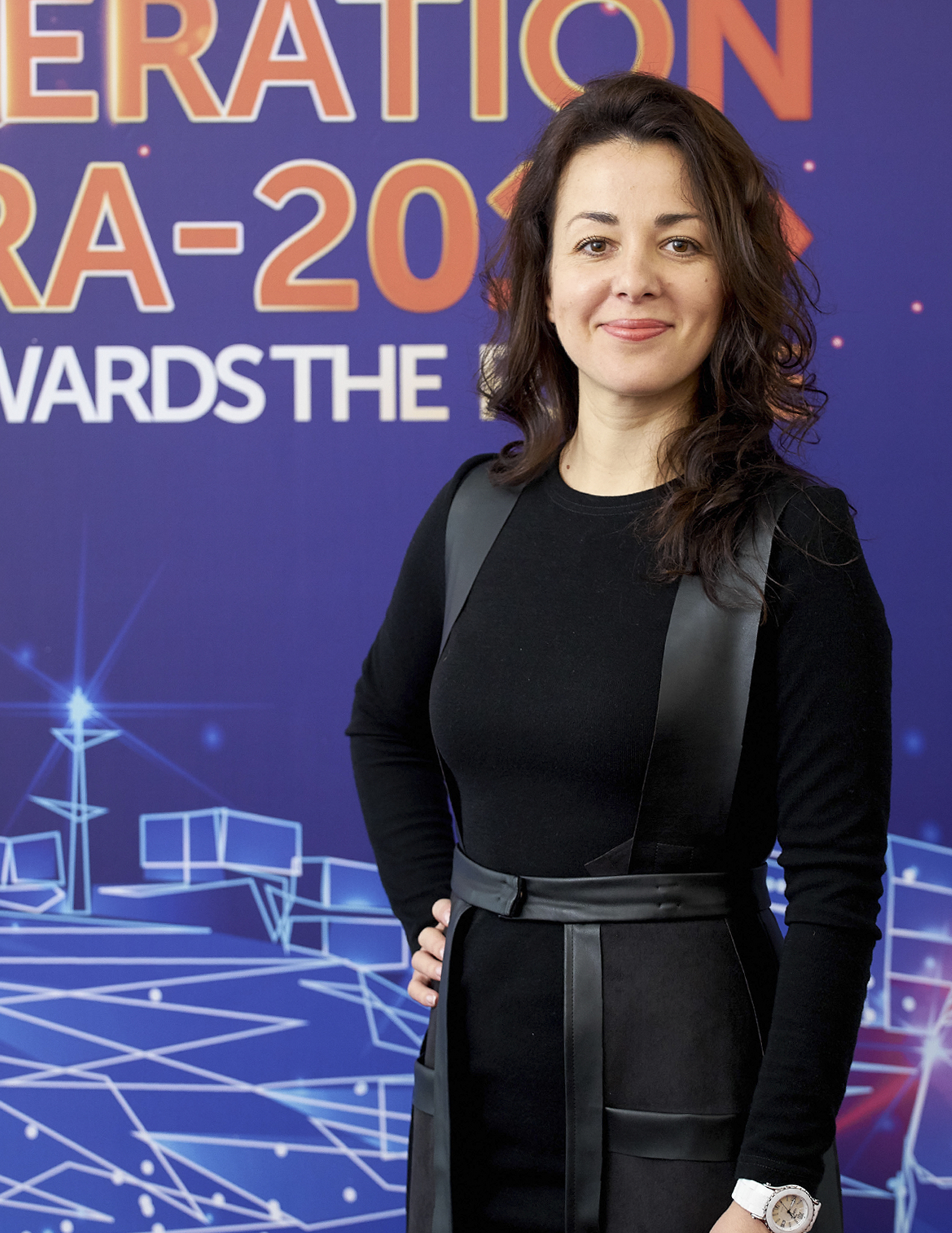 Nataliya Demchenko
The war in Ukraine accelerated the implementation of AsstrA-Associated Traffic AG's strategic expansion plans, which called for opening the corporate group's first office in Georgia. AsstrA's Ukrainian team members forced to evacuate Kyiv formed a ready-built team to staff the corporate group's new office in the Georgian capital of Tblisi.
The new office launched operations on April 6, 2022. Among its offerings for customers and partners are transportation by air, sea, and rail, as well as delivery of alcoholic products and heavy, oversized, bulk, and liquid cargo.
The AsstrA Georgia team provides transportation and logistics services to customers mainly from the metallurgy, oil production and refining, automotive, fertilizer, building material, agricultural, alcoholic beverage, hi-tech, and health care industries.
"Georgia has a key position on the global logistics map, with goods flowing through the country between Europe and Central Asia, China, and the Persian Gulf. As a business, one of our principles is to stay close to our customers. Through our new Tbilisi office, the AsstrA team will be able to better understand the local market as well as the needs of our customers and partners there," says Nataliya Demchenko, Ukraine and Georgia Country Manager.
Author: Anastasiia Onoshko.